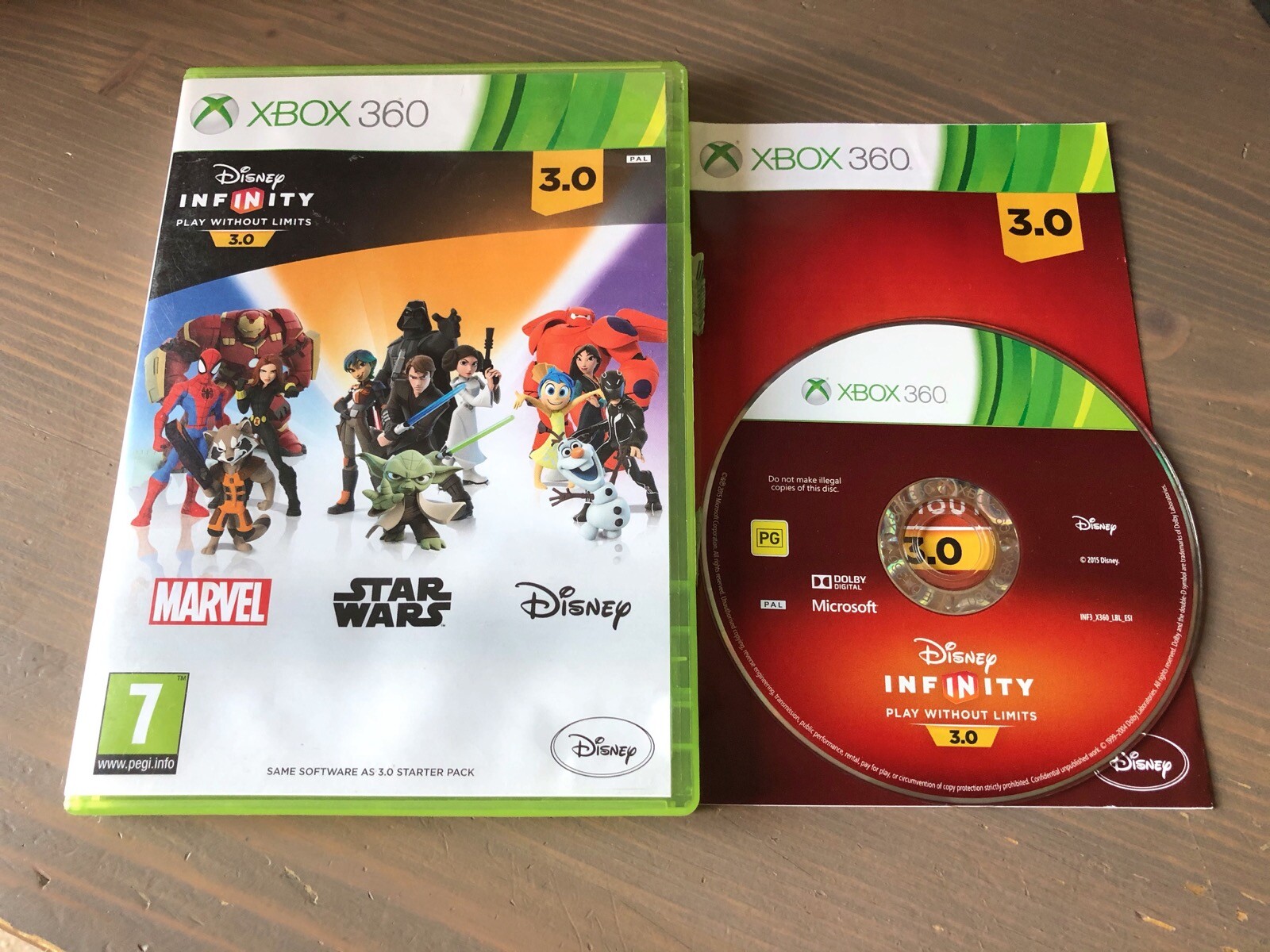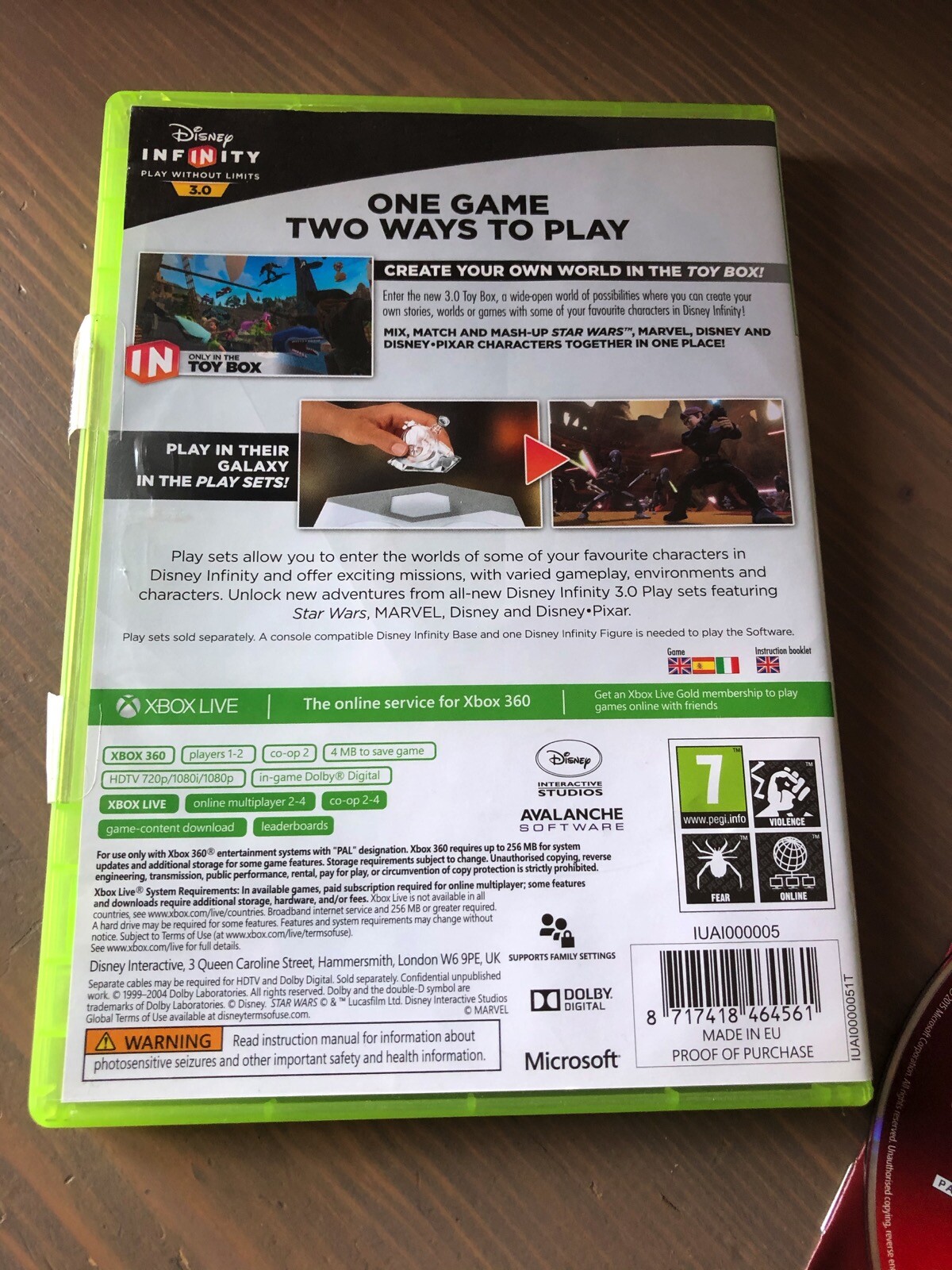 Disney Infinity 3.0 Game Star Wars XBOX 360 Game Only

Prix : 3.43 – PayPal

Disney Star Wars : Rogue Squadron 3D

It is a time of great rejoicing in the galaxy. Luke Skywalker, with the help of Wedge Antilles, has blown up the Death Star. But there is little time to celebrate. The mighty Empire is gathering strength for a determined, all-out assault on the Rebel forces.

Disney Star Wars : The Force Unleashed II

The Star Wars® Saga continues with Star Wars®: The Force Unleashed™ II, the highly anticipated sequel to the fastest-selling Star Wars game ever created. In Star Wars: The Force Unleashed, the world was introduced to Darth Vader's now fugitive apprentice, Starkiller—the unlikely hero who would ignite the flames of rebellion in a galaxy so desperately in need of a champion.

Disney LEGO Star Wars III : The Clone Wars

The beloved and critically acclaimed LEGO® Star Wars™ franchise is back. LEGO Star Wars III:The Clone Wars, combines the epic stories and iconic characters from the Star Wars universe and hit animated TV series Star Wars: The Clone Wars™ with all new gameplay features. Players will enjoy brand new game mechanics allowing them to create, control and explore in a galaxy far, far away like never before.