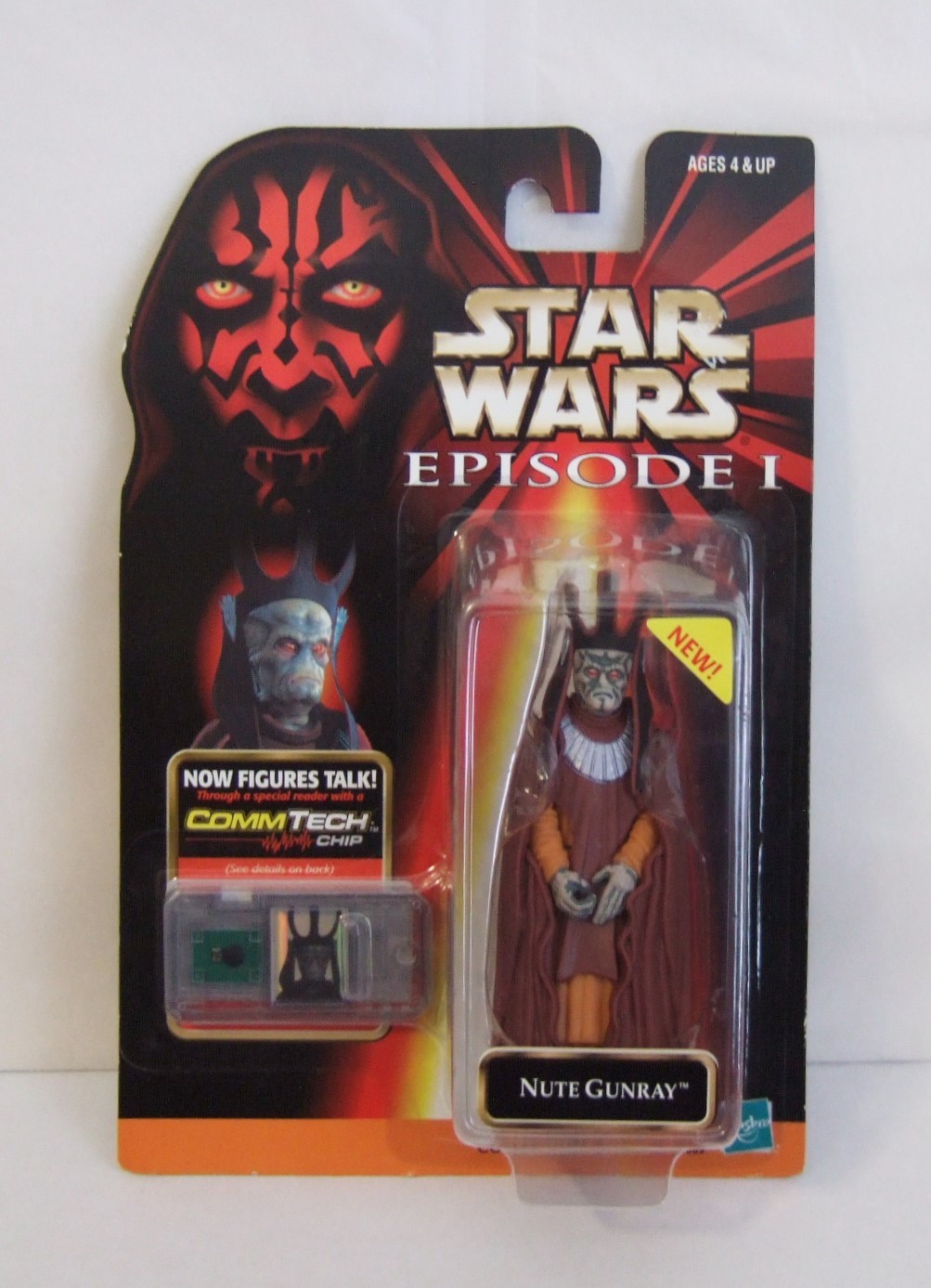 Hasbro Star Wars Épisode I Nute Gunray Action Figurine Commtech Chip (ST2)

Prix : 11.08 – PayPal

Star Wars Episode I : Racer

Disney STAR WARS Episode I Racer

Two Engines. One Champion. No Limits. Climb on, strap in, and experience the pure adrenaline-pumping excitement of the Podracing sequence from Star Wars: Epi...