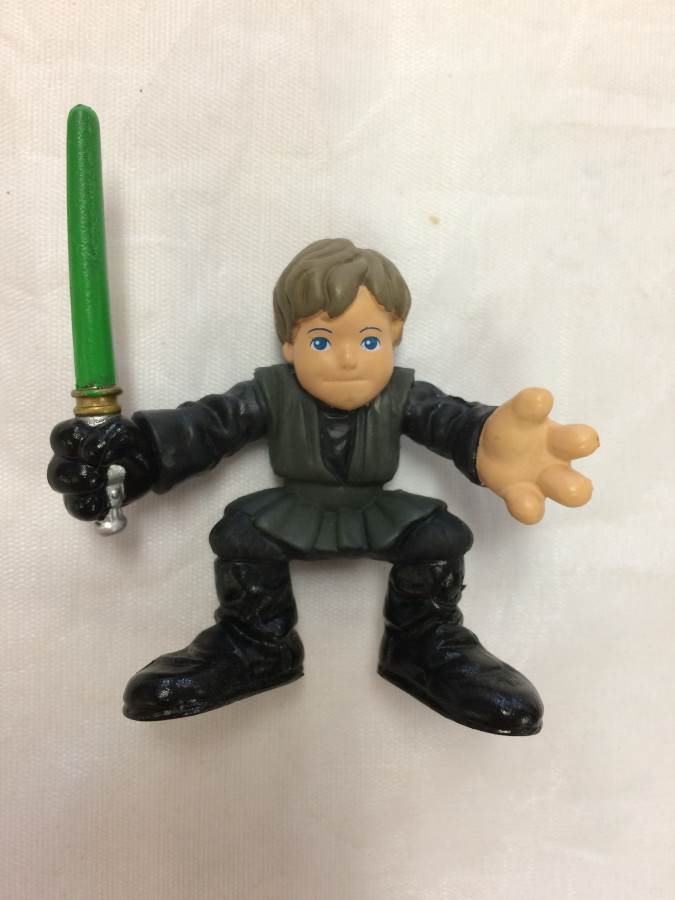 Star Wars Galactic Heroes Jedi Skywalker Luke Figurine Hasbro 2004

Prix : 3.93 – PayPal

Lego Star Wars: La Saga Skywalker Galactic Edition Switch

Disney Star Wars The Clone Wars : Republic Heroes

Star Wars The Clone Wars: Republic Heroes lets Star Wars fans young and old live out the sweeping galactic adventures of the Clone Wars. For the first time...

Disney Star Wars : Knights of the Old Republic

Choose Your Path.It is four thousand years before the Galactic Empire and hundreds of Jedi Knights have fallen in battle against the ruthless Sith. You are t...

Disney Star Wars : Rogue Squadron 3D

It is a time of great rejoicing in the galaxy. Luke Skywalker, with the help of Wedge Antilles, has blown up the Death Star. But there is little time to cele...