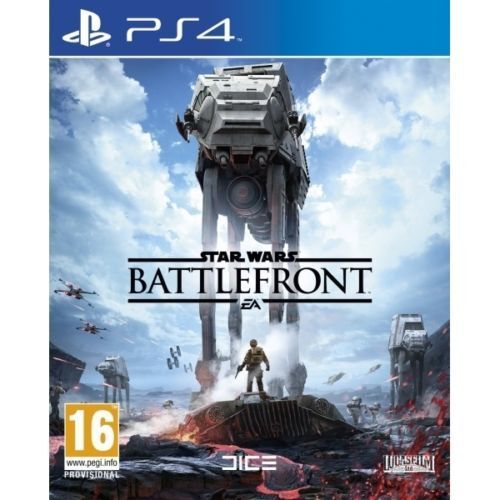 Les Sims 4 Star Wars: Voyage sur Batuu PS4

Star Wars: Battlefront Season Pass PS4

Disney Star Wars : Rebel Assault I + II

Star Wars: Rebel AssaultRebel Forces have won their first battle against the dark side... But the war has only just begun!As Rookie One, you are thrust into ...

Disney STAR WARS Battlefront (Classic, 2004)

*LIVE THE BATTLES*STAR WARS Battlefront is an action/shooter game that gives fans and gamers the opportunity to re-live and participate in all of the classic...

Disney Star Wars : Knights of the Old Republic

Choose Your Path.It is four thousand years before the Galactic Empire and hundreds of Jedi Knights have fallen in battle against the ruthless Sith. You are t...
Jeu PS4 STAR WARS BATTLE FRONT
Prix : 19.90 – PersonalCheck