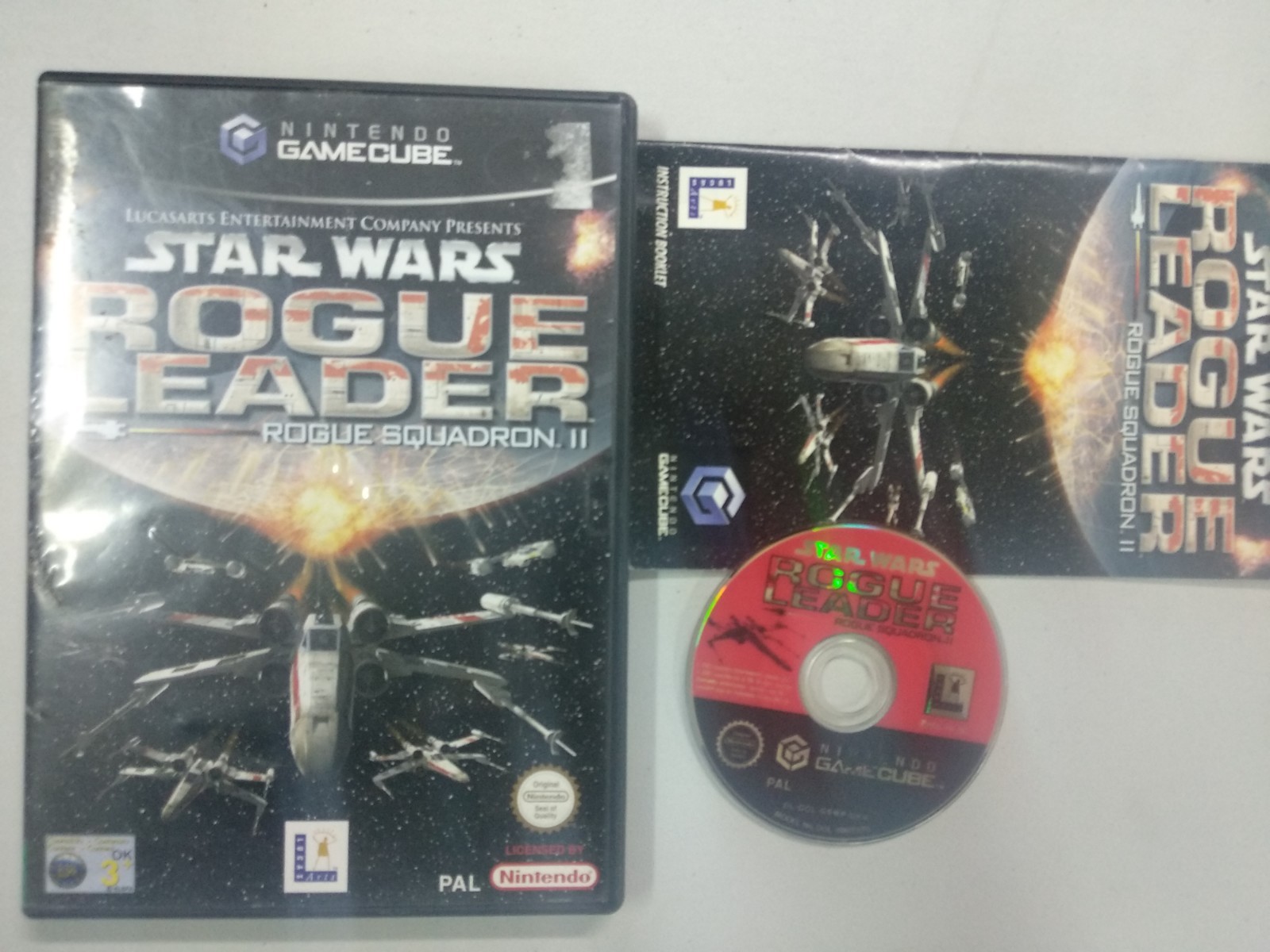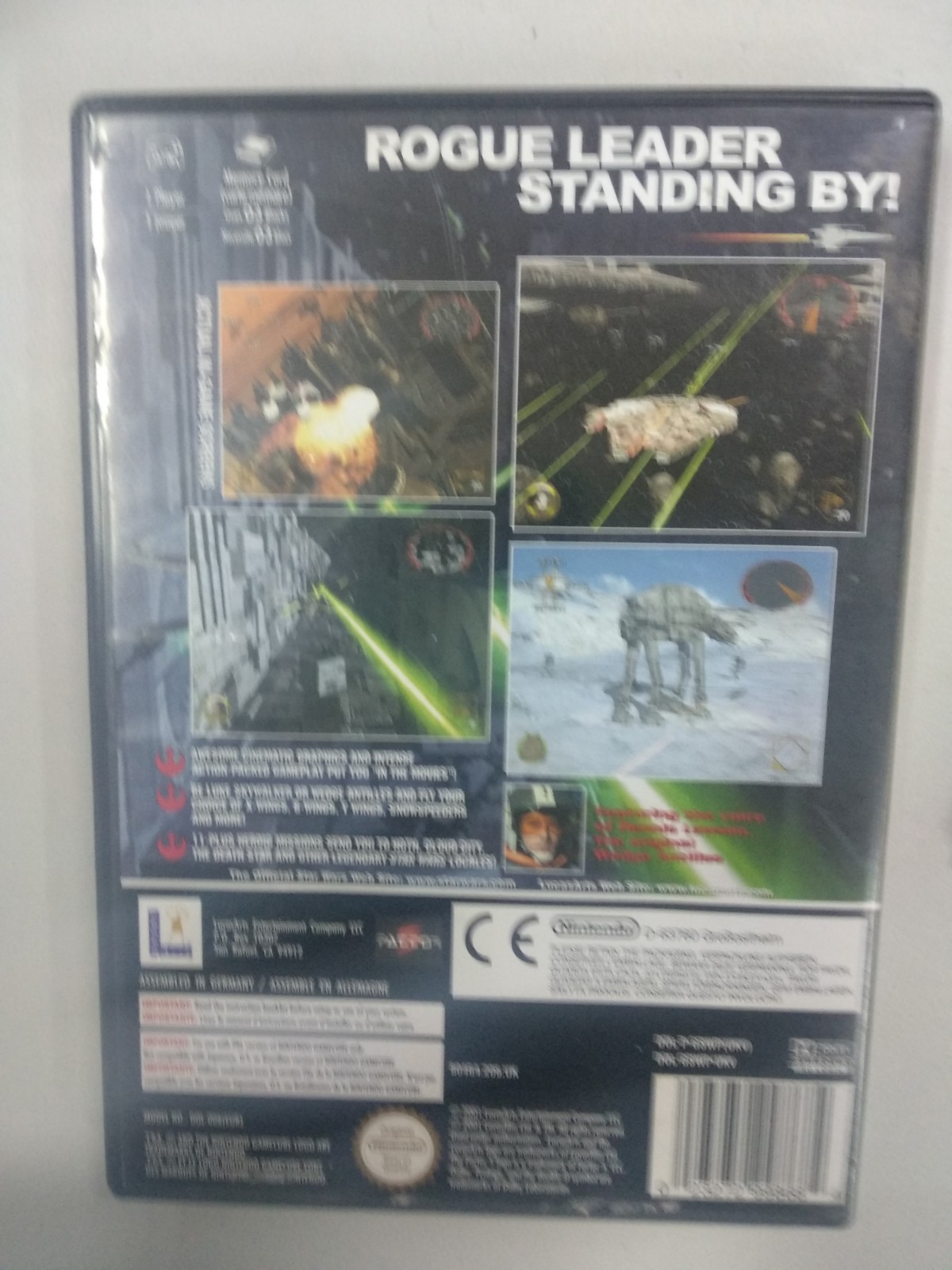 Star wars Rogue Leader – Nintendo GameCube Game Cube GC WII PAL UK

Prix : 20.95 – PayPal

Nintendo Star Wars Pinball Switch

Zen Studios Star Wars Pinbal (Nintendo Switch EU)

Feel the power of the Force in Star Wars Pinball!

Star Wars: Rogue Squadron 3D

Disney Star Wars : Rogue Squadron 3D

It is a time of great rejoicing in the galaxy. Luke Skywalker, with the help of Wedge Antilles, has blown up the Death Star. But there is little time to cele...

Disney Star Wars Republic Commando

Chaos has erupted throughout the galaxy. As leader of an elite squad of Republic Commandos, your mission is to infiltrate, dominate, and ultimately, annihila...