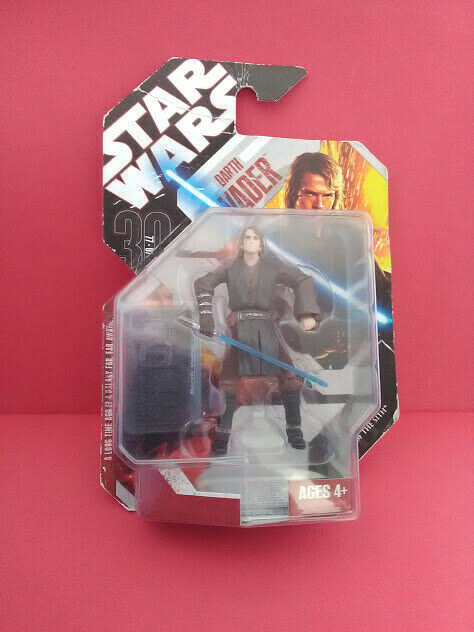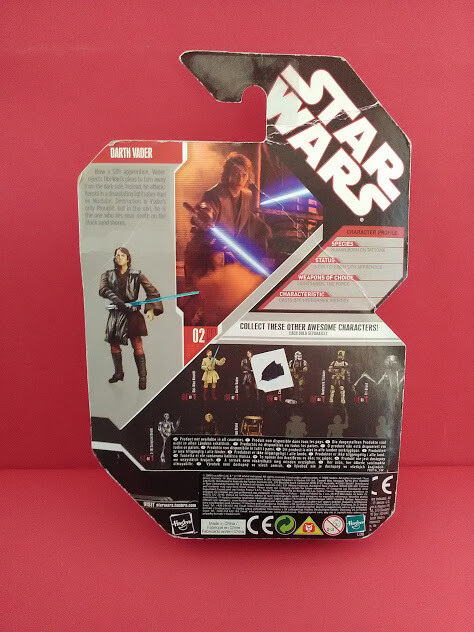 STAR WARS – ANAKIN – JEDI – 30TH ANNIVERSARY – ROTS – ANNEE 2008 – R 6603

Prix : 17.99 – PayPal

Rubber Road Lot de bougies parfumées Star Wars – Le Retour du Jedi

Nous avons toujours voulu découvrir l'odeur des aisselles des Sarlacc, alors nous avons confié à nos concepteurs la tâche de créer une collection Star Wars unique ! Ce lot de 5 bougies, comprenant des parfums très intrigants inspirés du Retour du Jedi, est le cadeau idéal pour les férus de Star Wars, et

Hasbro Star Wars The Black Series, figurine de collection de Kanan Jarrus

Les Jedi n'ont pas tous péri lors de l'Ordre 66. Kanan Jarrus a survécu à la Purge Jedi en vivant clandestinement pendant plusieurs années et en cachant sa véritable identité.Enfants et collectionneurs pourront imaginer des combats et des missions mémorables de la saga Star Wars avec ces figurines Star

Hasbro Star Wars The Black Series Sabre Laser Ahsoka Tano Force FX Elite

Dans la saga Star Wars, la Togruta Ahsoka Tano était une apprentie Padawan auprès d'Anakin Skywalker et une héroïne de la la Guerre des Clones. Aux côtés d'Anakin, l'élève à tête forte qu'elle était est devenue une dirigeante mature. Toutefois, sa destinée lui réservait une voie différente de celle du Jedi.