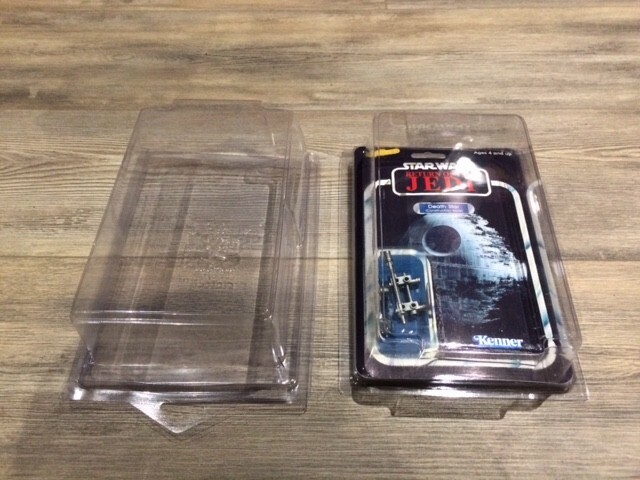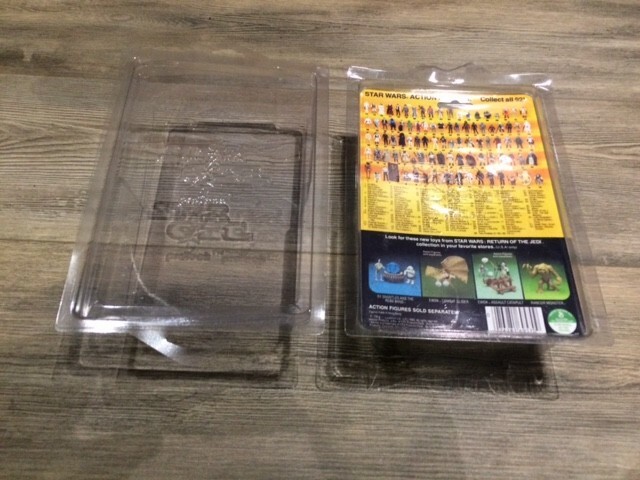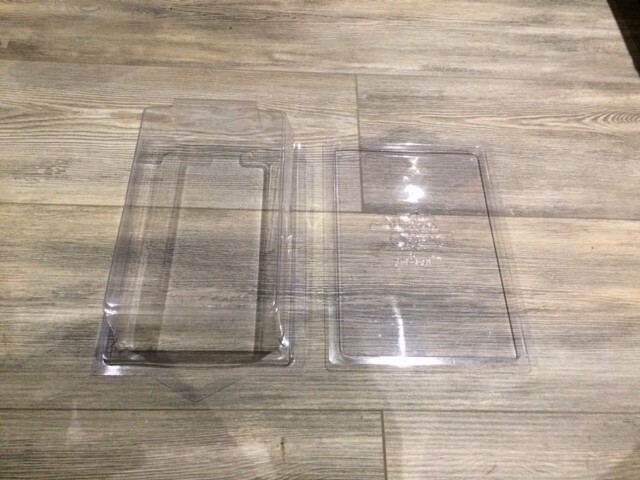 Action Figure Blister case / STAR WARS Ultimate Guard New / VENDU PAR LOT DE 10

Prix : 20.00 – PayPal

Aspyr Media, Inc Star Wars : The Force Unleashed - Ultimate Sith Edition

The story and action of Star Wars: The Force Unleashed expands with the release of Star Wars The Force Unleashed: Ultimate Sith Edition, a special new versio...

Electronic Arts Star Wars Jedi: Fallen Order

A galaxy-spanning adventure awaits in Star Wars Jedi: Fallen Order, a new third-person action-adventure title from Respawn Entertainment. This narratively dr...

TheDecoFactory STAR WARS HAN SOLO

Ajouter une action Star Wars à vos murs avec ce Stickers géant mural de Han Solo. Un excellent choix pour les fans de tout âge, ou pour les collectionneurs qui veulent ajouter des éléments de décoration amusants sur leurs murs ! Rapide et facile à poser, 2 planches de 46x102cm et 23x102cm d'un total de 10 Stickers repositionnables et réutilisables (taille réelle assemblée 145x65cm de haut). En matière vinyle fin et flexible de haute qualité, ces Stickers sont imperméables et faciles à nettoyer. En quelques minutes, ils adhèrent parfaitement sur toutes surfaces lisses, ils ne laissent aucune trace collante.