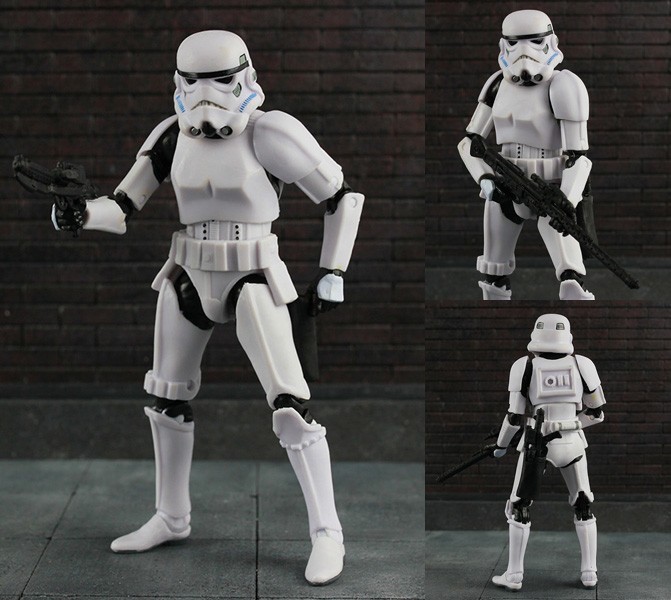 Star Wars The Black Series #09 Stormtrooper Storm Trooper Action Figure Figurine

Prix : 9.99 – PayPal

Lego Star Wars: The Skywalker Saga Character Collection (Xbox ONE / Xbox Series X S)

TheDecoFactory STAR WARS HAN SOLO

Ajouter une action Star Wars à vos murs avec ce Stickers géant mural de Han Solo. Un excellent choix pour les fans de tout âge, ou pour les collectionneurs qui veulent ajouter des éléments de décoration amusants sur leurs murs ! Rapide et facile à poser, 2 planches de 46x102cm et 23x102cm d'un total de 10 Stickers repositionnables et réutilisables (taille réelle assemblée 145x65cm de haut). En matière vinyle fin et flexible de haute qualité, ces Stickers sont imperméables et faciles à nettoyer. En quelques minutes, ils adhèrent parfaitement sur toutes surfaces lisses, ils ne laissent aucune trace collante.