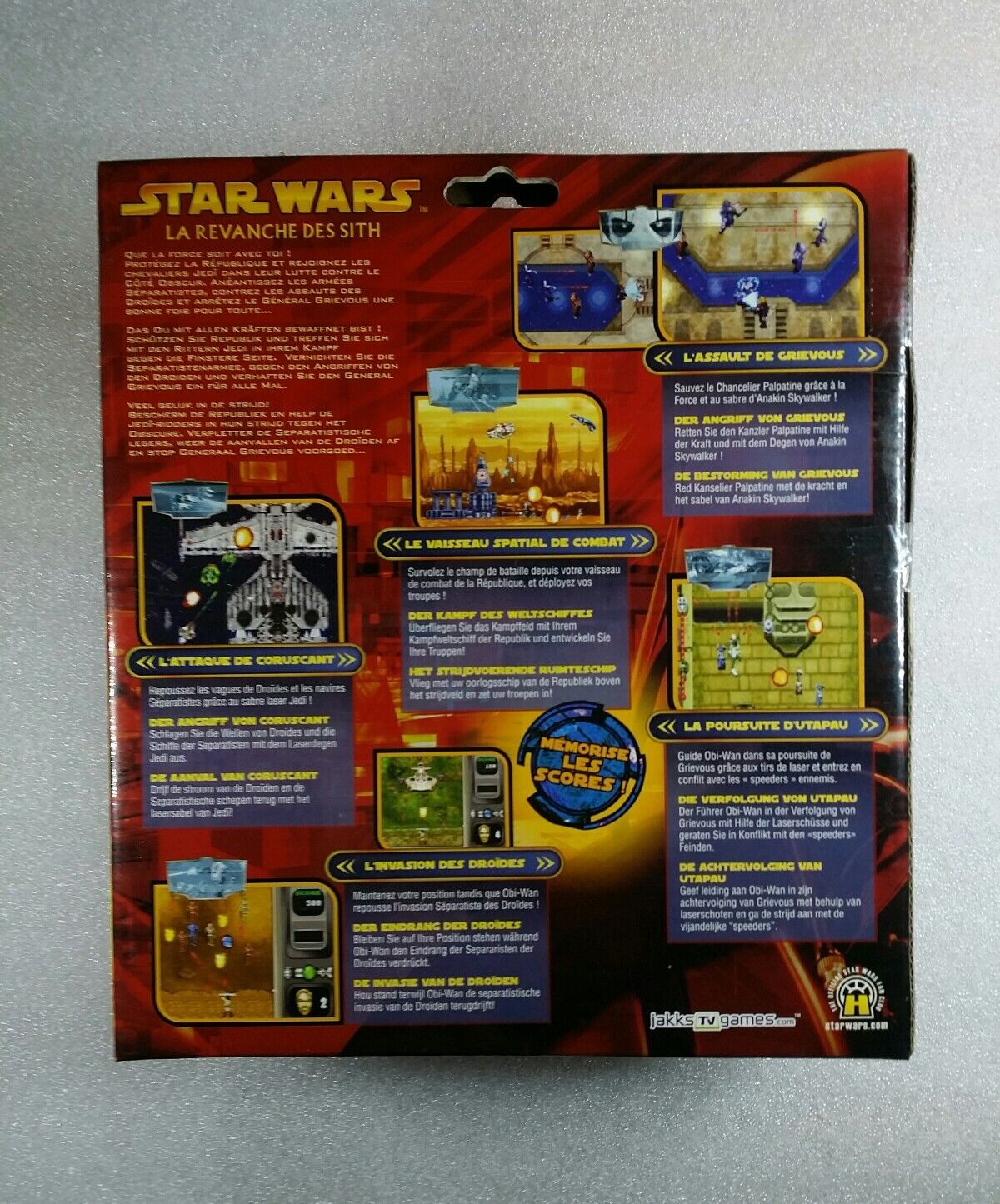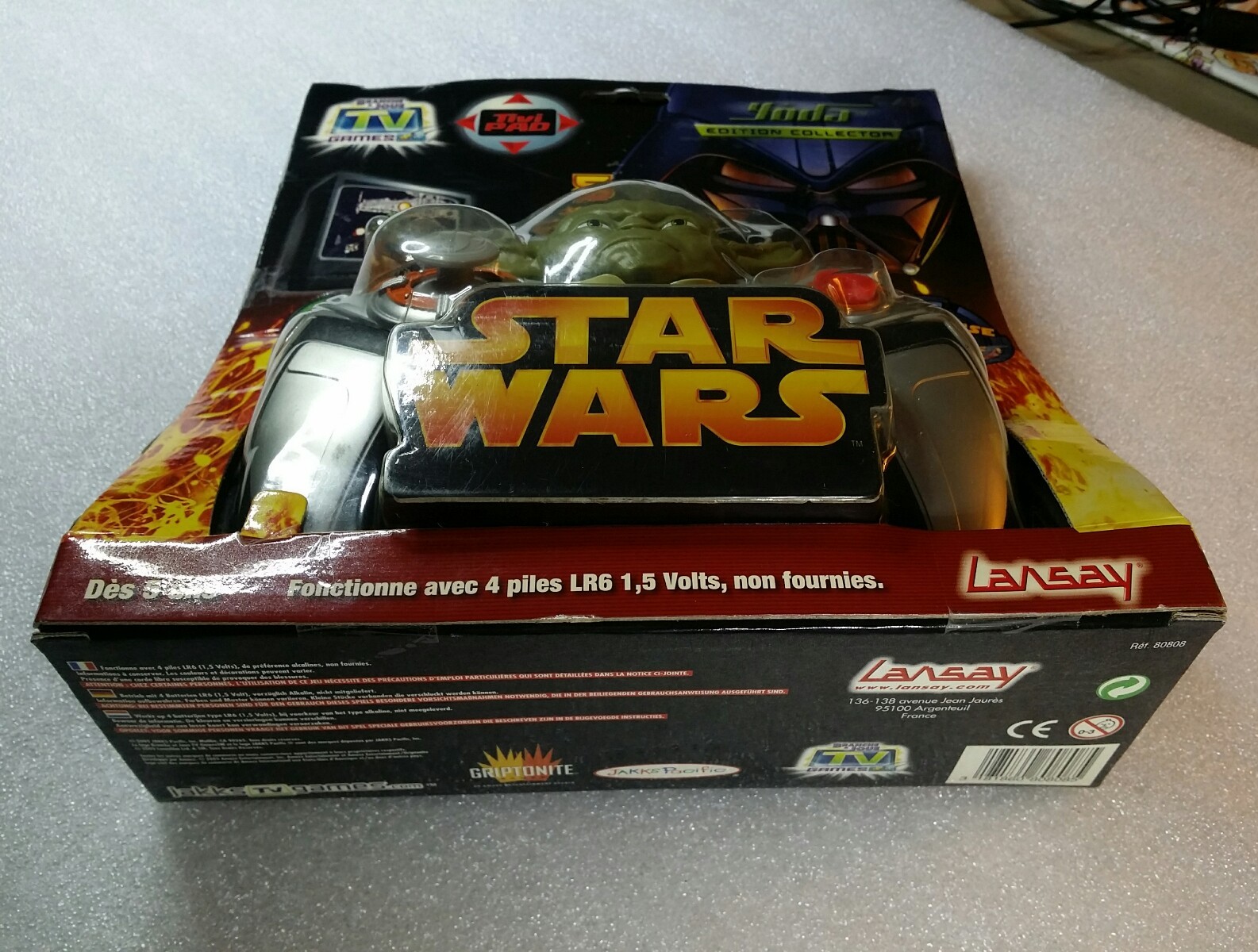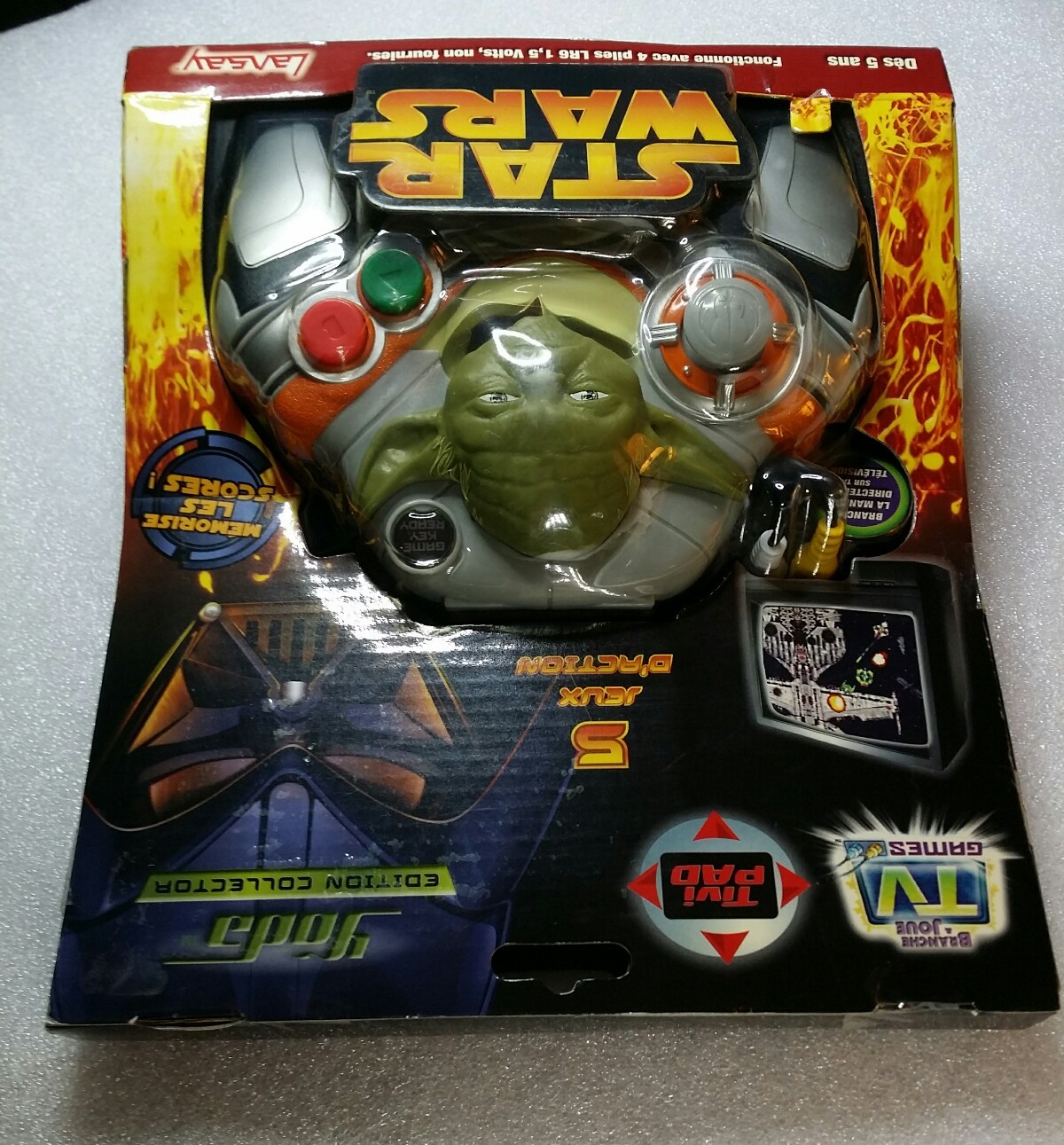 Tivipad Star Wars Edition Collector YODA de Lansay 2004 (Rare) Neuf

Prix : 60.00 – PayPal

Seagate FireCuda STKL2000403 - Beskar Ingot Drive Special Edition - disque dur - 2 To - USB 3.2 Gen 1

Ce disque dur externe est inspiré des lingots de beskar des MandaloriensIlluminez votre univers grâce à l'éclairage LED RVB intégré personnalisableCompatible PC, Mac, PlayStation et XboxUn look audacieux assorti à votre collection Star Wars pour votre bureau, votre salon ou votre console de jeuPoids plume pour transporter facilement tous vos jeux lors de vos déplacementsAlimentation par USB 3.2 de 1re génération pour une compatibilité plug-and-play simple et un faible encombrement Recevez votre récompense ultime pour votre prime avec le disque Beskar Ingot Drive.<br/>Ce disque Special Edition FireCuda External Hard Drive est forgé avec le design d'un lingot de beskar en plus d'être doté par défaut de voyants LED bleus, la couleur des Mandaloriens.<br/>Par ailleurs, grâce à sa capacité considérable, vous pouvez créer une galaxie de contenus multimédia, de fichiers et de jeux. - Offre exclusivement réservée aux professionnels

Crocs Lot De 5 Jibbitz Mandalorian - vert/noir - Size: u - unisexe

Décorez votre paire de Crocs à l'image de votre saga préférée et craquez pour un lot de clips décoratifs inspiré par l'univers fantastique de Star Wars ! Le Lot De 5 Jibbitz Mandalorian réunit les personnages de Dark Vador et Baby Yoda ainsi que la célèbre catch phrase « This is the way ».